Television Shows
Keep an eye out for our footage in River Monsters (Animal Planet), The Secret Daughter (7) & The Code (ABC).
Promotional Video
Tourism, Corporate, Weddings or what ever you need. We can supply raw clips or produce a complete video for you.
Tourism Videos
Helping promote Far North Queensland to the world. This video was for a international travel company.
Our drones were used to create a 3D model of a quarry which gave the client easy volume measurements of their stockpiles.
NDVI Imaging
Using our specialised cameras spot crop strengths (black circle) and problem areas (yellow circles). Help increase yields this season.
Real Estate
We are Real Estate specialists! You will often find our photos in a full page spread in the newspaper both locally and nationally.
Inspections
Faster, safer and more economical than using scaffolding or manpower. Good for weathered roofing and inaccessible locations.
360 Aerial Photos
Provide a unique viewing experience for your real estate listing or business. 360 aerial can be embedded into websites and Facebook.
Virtual Tours
Take a walkthrough tour of your business or real estate listing giving customers an immersive experience.
Our team is not only qualified and insured as drone operators, we are also commercial pilots. These diverse qualifications enable us the capacity to reach remote locations via charter aircraft. This may assist you in obtaining your specific needs.
Utilising a large range of drones and aircraft we can access anything from a 50 gram micro drone to a 50 tonne Boeing airliner.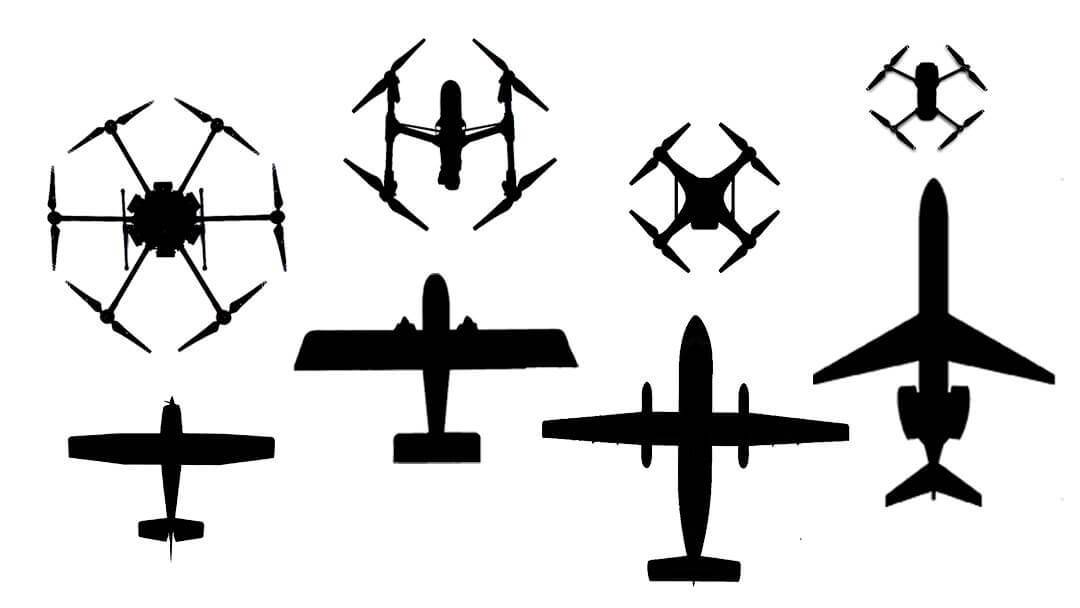 Join the following list of clients who have entrusted their drone services to us.
Our experience and ability to innovate has made Droner a leader in this dynamic field.
We utilise Droner's services as they always produce a high quality product. This is important for our premium properties which get marketed worldwide. Turn-around is always quick and communication prompt which helps meet our client's needs.
Nicholas Slatyer
Instant downloads at reasonable prices.
Base Locations
Cairns
Atherton
Darwin
Phone
Australia: 1300 73 71 79
International: +61 418 899 934